The Whippet in Linden café (as part of Kassa Studio)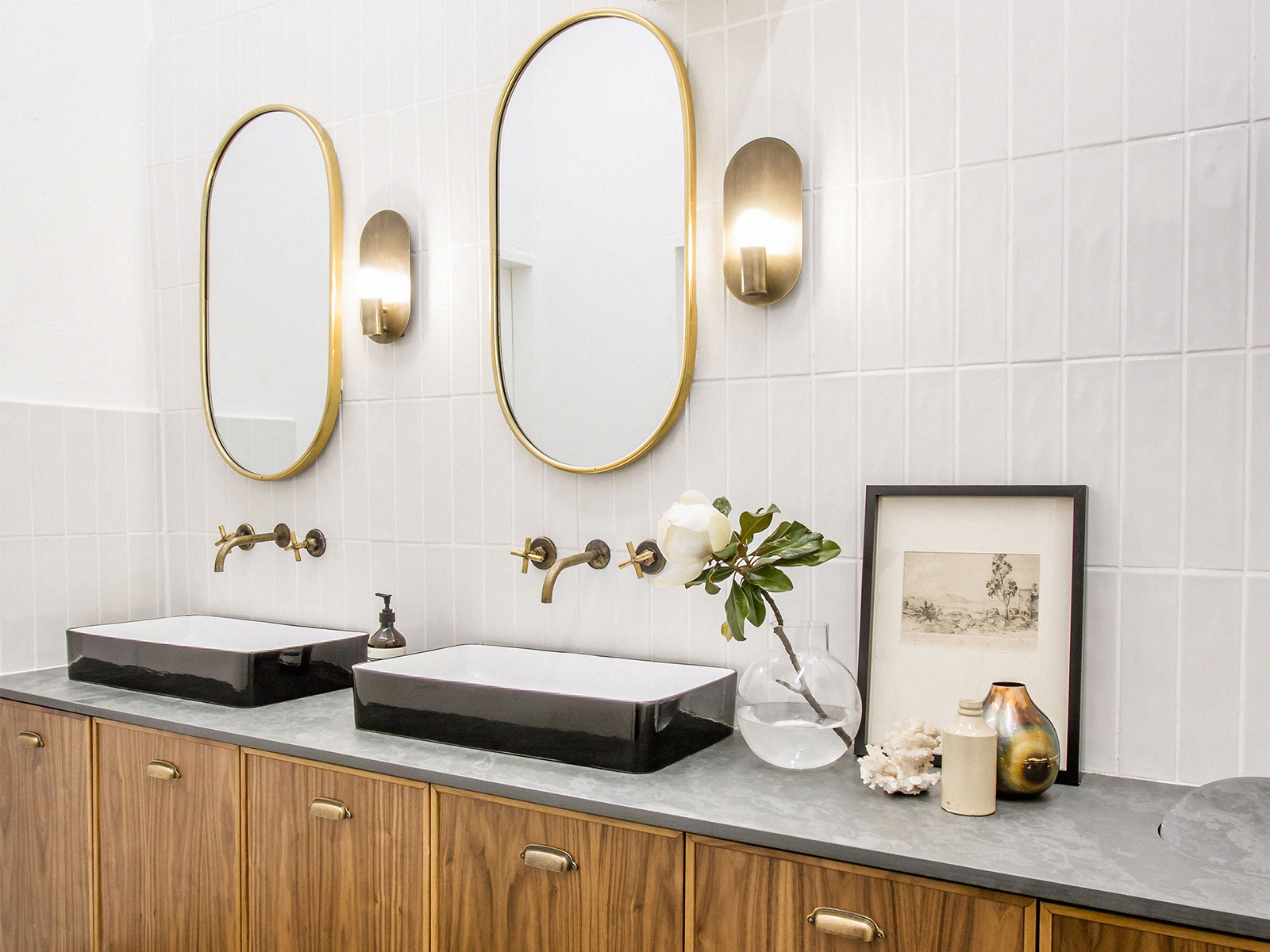 Kassa Kraft was asked to re-imagine and update the existing corner cafe. Our adventure with the Whippet café started when they first opened their doors in 2013. Remembering the joy of finding such a nice café in the the suburb of Linden, we became loyal clients. Before we were the designers for the Whippet we were clients, which informed all our decisions from the perspective of a user within the space.
We were inspired by the suburb of Linden. The community in which the café is located, as well as the people that call it home and Whippet their local cafe has been the main guide in the decisions made in the design. Each decision made was always reflected back to this central important priority. As a studio we always look further past the first layer, and was it interesting to refer back to the history of the location of the Whippet and its surroundings. Due to the established space within which we re-imagined the café it was important for us to not loose the informal, welcome nature of the brand and space.
The Whippet in Linden. No.34, 7th Street, Linden, Johannesburg, South Africa.