Babylonstoren calendar 2024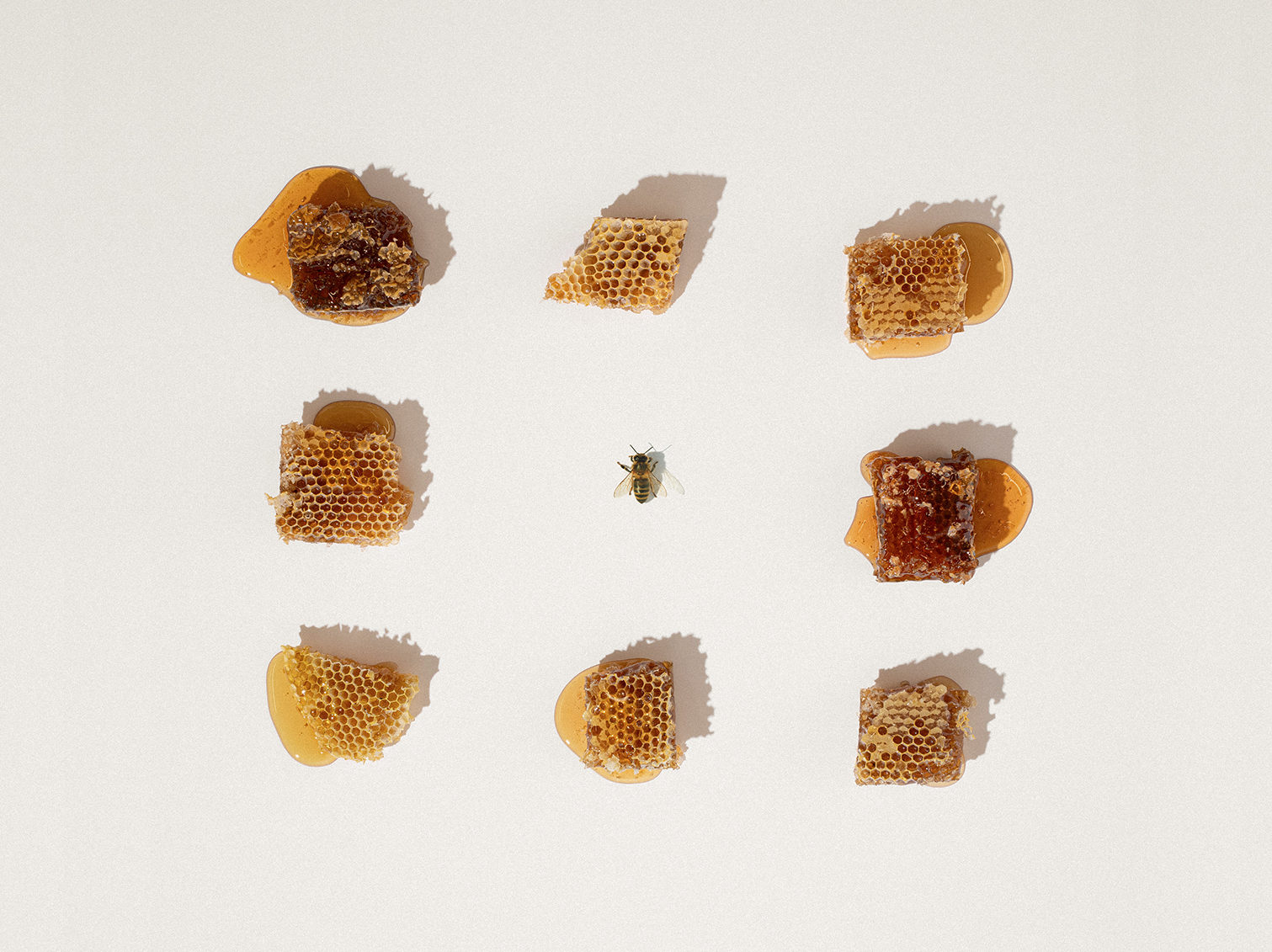 Concept / Layout / Graphic design / Visual direction / Illustrations
The Babylonstoren calendar 2024:
'A Seasonal Schedule'
An exploration of taste and colour combinations in celebration of the shifting seasons.
Embark on a vibrant exploration of the ever-changing seasons at Babylonstoren. Inspired by the lush gardens and the diverse array of produce cultivated, harvested and manufactured on the farm, the 2024 calendar is a visual ode to the splendour of the farm.
Every detail of this calendar was designed with thoughtful consideration of colour palettes and taste profiles. A monthly complementary theme was selected, centred on a seasonal product. It is a colourful companion throughout the year that visually explores and captures a seasonal spectrum of hues and flavours. With valuable insights into produce, gardening tips and more, it will inspire you to embrace seasonal living year-round.
At the centre of the calendar, you will find the pairing palette celebrating the season's abundance. Simply fold it in half and be inspired by the collection of complementary flavour combinations.
This year the calendar packaging sleeve serves a dual purpose: housing and protecting the calendar, as well as featuring integrated gift tags for those who love to repurpose the calendar sheets as wrapping paper. It adds a sustainable touch to enhance and encourage eco-friendly gifting.
Embrace the essence of each season as we accompany you through a year of savouring daily beauty and flavour with the 2024 Babylonstoren calendar.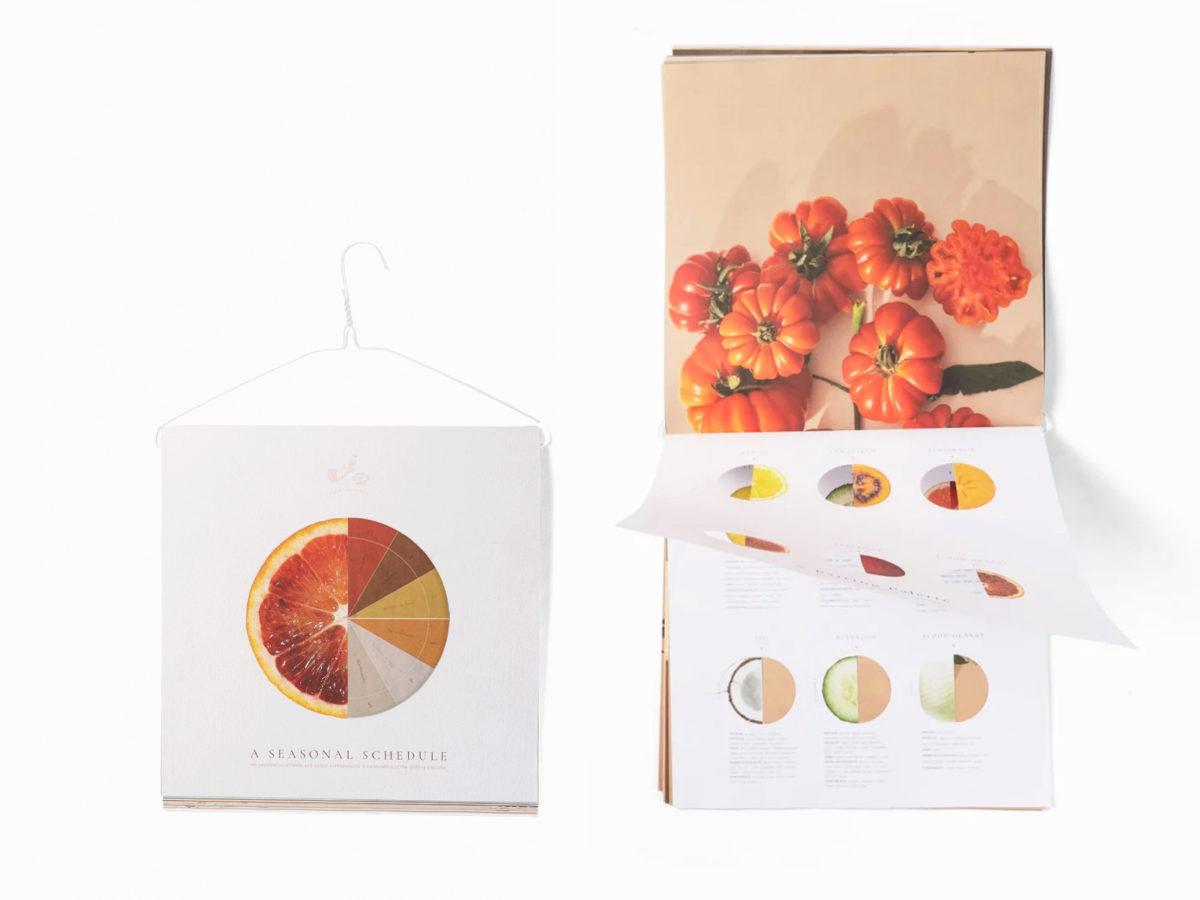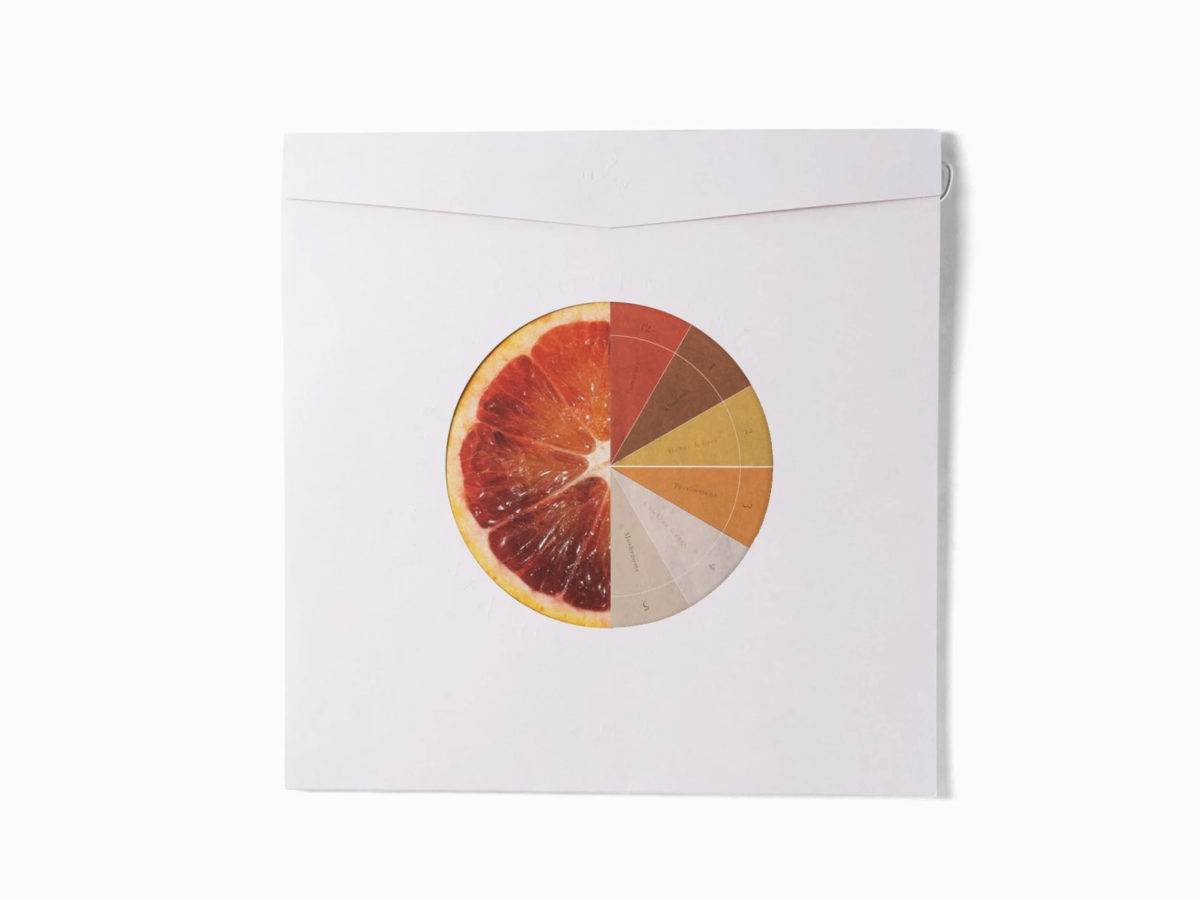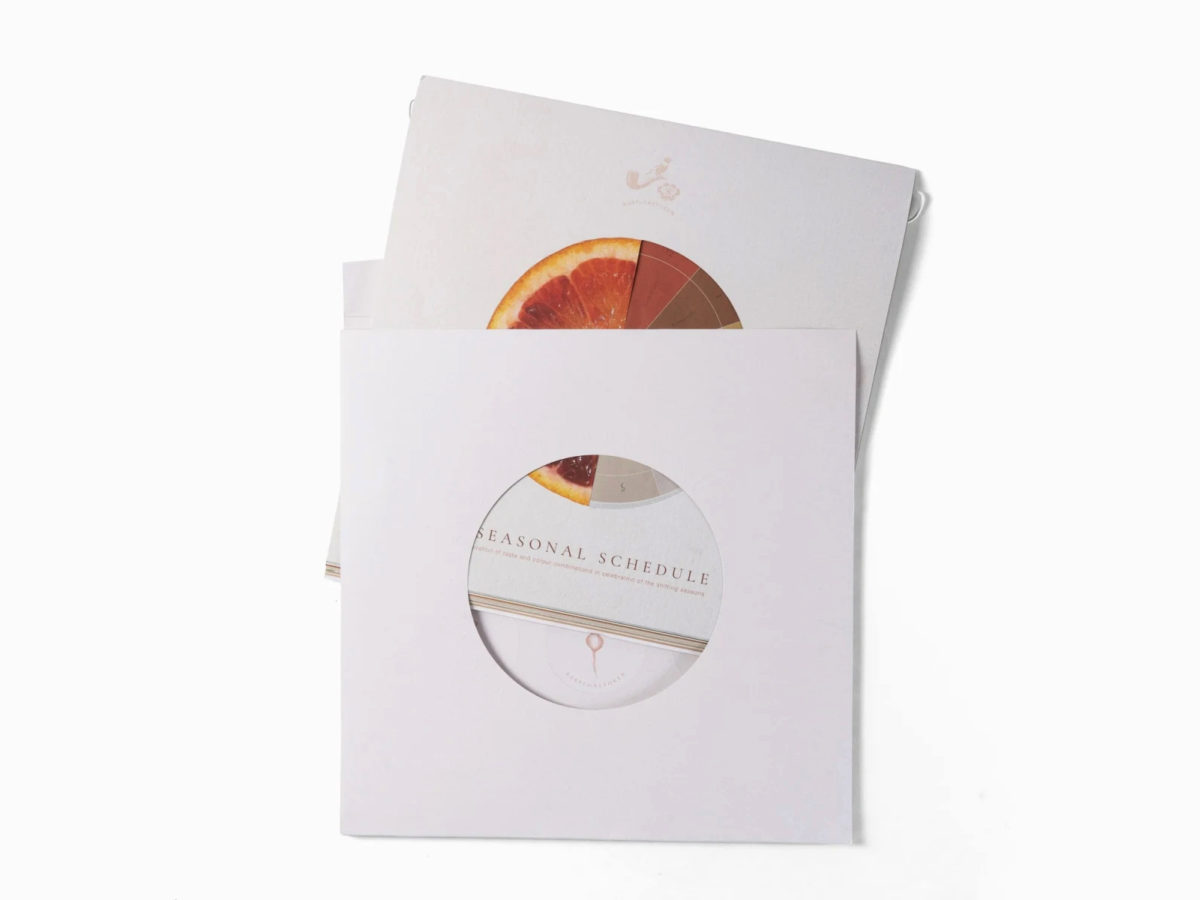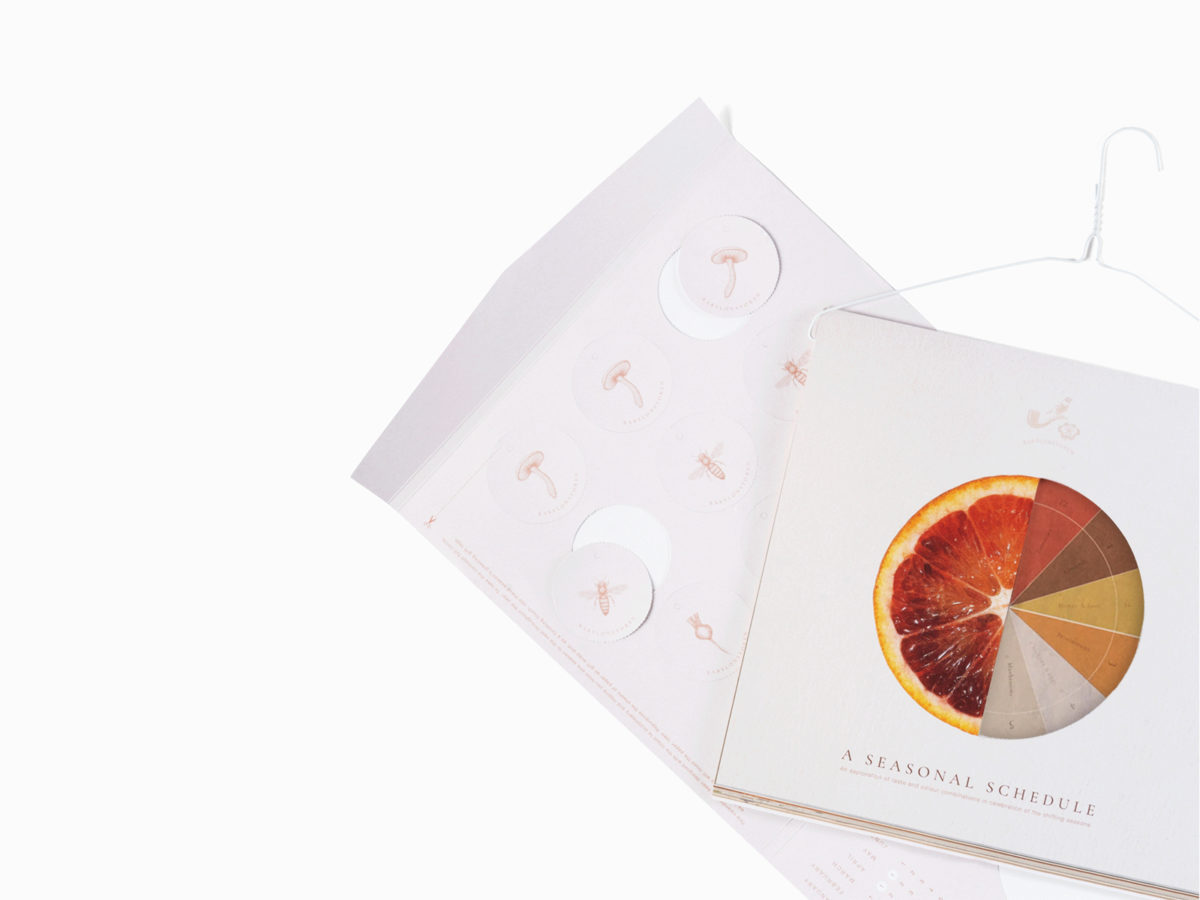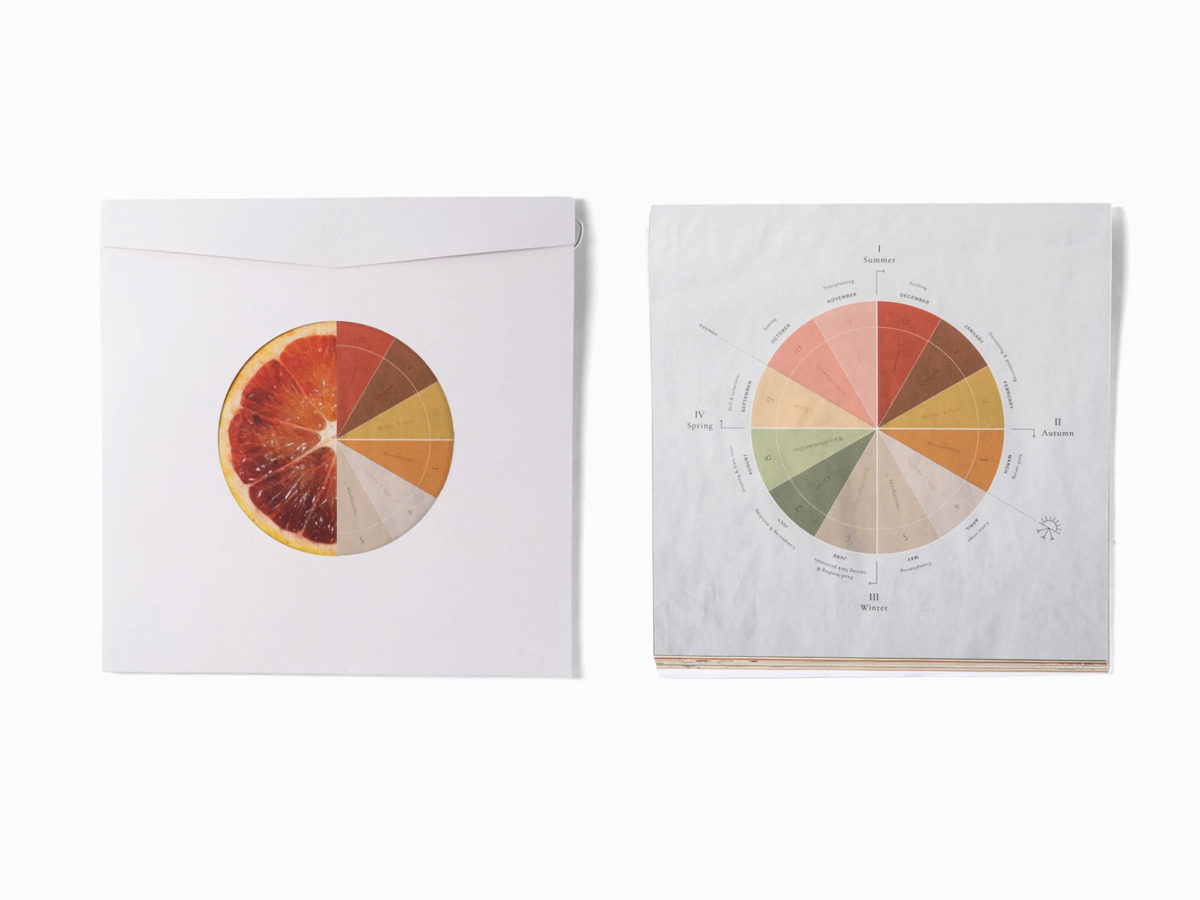 Photos: Surita du Toit